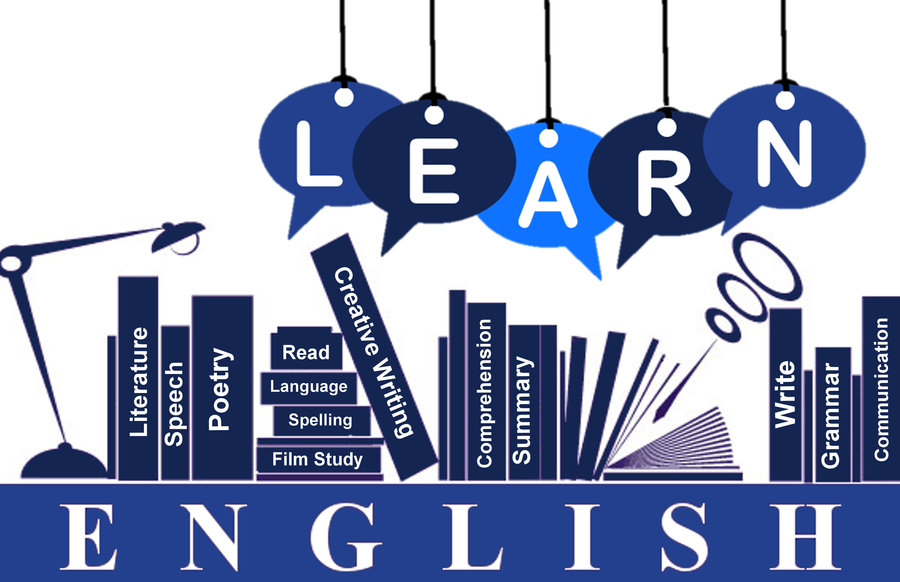 Curriculum Basics
Bryanston High follows the National CAPS syllabus. It is broad and encompasses many areas of Cannon Literature as well as modern writers.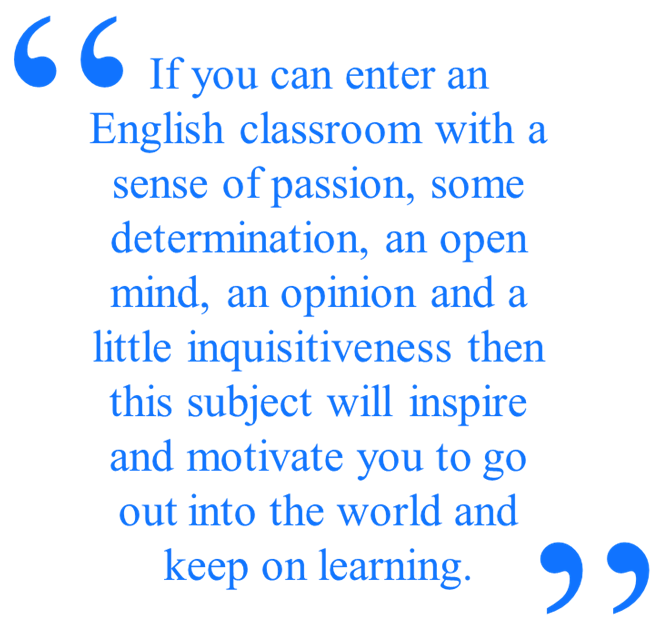 The language component is extensive and designed to improve writing and thinking skills.
The oral section allows the student to communicate fluently and with confidence.
The varied aspects of English as a subject, allows all students to reach realistic goals or to achieve beyond what is expected of them.
The Dedicated Staff
Mrs T A Cook is the Head of Department and has many years of experience teaching English as a Home Language. She has a BA Hons English and PGCE. She has been teaching at Bryanston High for 15 years.

The Head of Department is supported by a complement of highly qualified staff who are passionate about their subject and about teaching:

Mrs A Hughes (Departmental Head of SBST and TLO)
Mrs K Naicker (Academic Facilitator)
Mrs M Schumann
Mrs T Lobban
Mrs C Buttrick
Ms R De Agrella
Ms K Martin
Mr M Slater
Mrs A Alves


Read. Write. Create.
The English Department strives to inculcate an ethos of creative learning and a love of the language and its literature. We encourage opinion in the classroom and an enquiring mind. We seek to promote fairness and equality and to engage our students in discussions, both written and oral.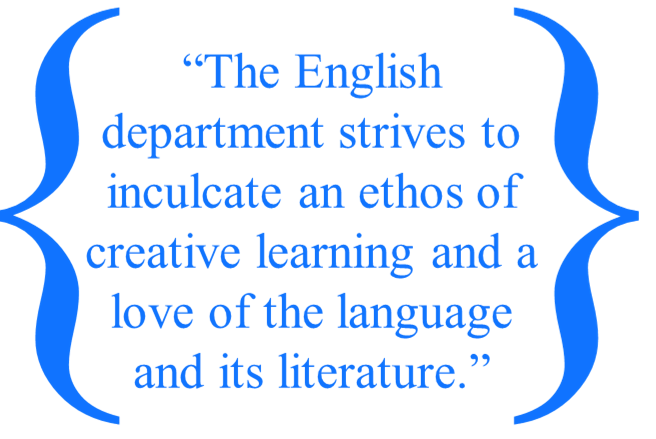 What we aim to achieve with our students is to provide them with a confidence in their Home Language and to build within them a sense of pride in the way they speak and write.
Excellence and diligence is encouraged while opening minds to a wealth of possibility in the world.
Unique Teaching Approach
"We move beyond the required syllabus to broaden minds and encourage students to participate."
One component is Film Study and the criticism of filmic techniques and messages supplied by the Director. This allows our very visual generation to become more selective in choosing the types of films they watch.
Soundtracks of Shakespearian plays as performed by the Royal Shakespeare Company are incorporated into various lessons.
The department is also a little old-fashioned in that they believe in pure teaching and encourage students to take their own notes.
Outing for English students – The Film Factory