Curriculum Basics
Bryanston High follows the National CAPS syllabus. It is broad and encompasses many areas of Cannon Literature as well as modern writers.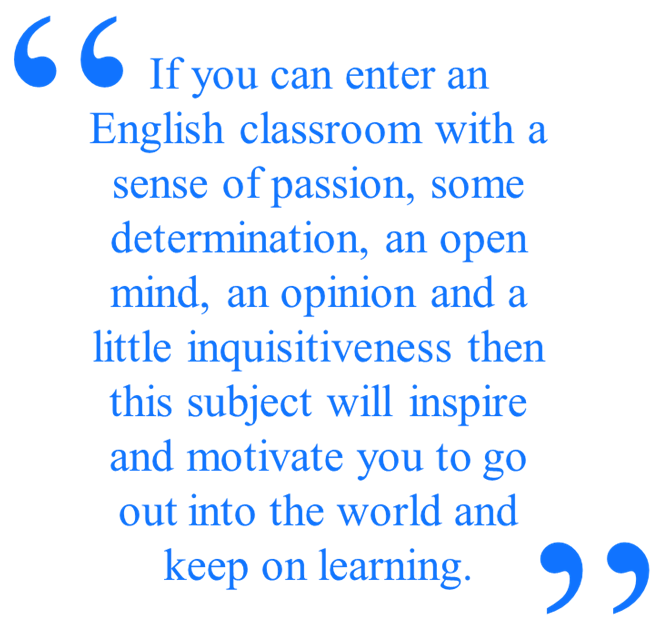 The language component is extensive and designed to improve writing and thinking skills.
The oral section allows the student to communicate fluently and with confidence.
The varied aspects of English as a subject, allows all students to reach realistic goals or to achieve beyond what is expected of them.