Welcome to Bryanston High School's website!
BRYANSTON HIGH SCHOOL is a dynamic and progressive educational institution that aims to provide the best possible education to the students under its care set within the parameters of sound values and a disciplined environment...
Read more in our Principals message.
Bryanston High by Appointment
If you missed out on our Open Day contact Bryanston High School marketing to book and be a part of our early morning private tours.
Email us on Laurenstreng@bryanston.com to find out about our available tour dates.
PLEASE NOTE:For applications kindly refer to our Admissions page. Thank you.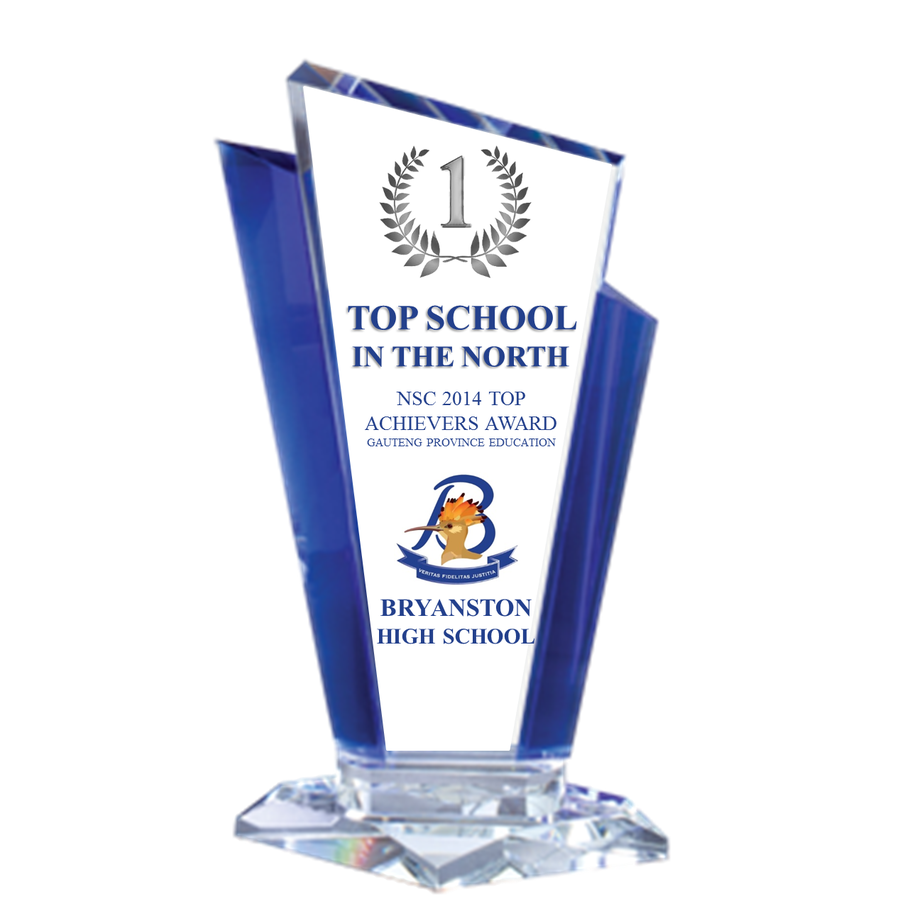 Click on the + to link the school calendar to your Google calendar and keep up to date with current events.
For OUTLOOK Calendars click HERE