Welcome to Bryanston High School's website!
BRYANSTON HIGH SCHOOL is a dynamic and progressive educational institution that aims to provide the best possible education to the students under its care set within the parameters of sound values and a disciplined environment...
Read more in our Principals message.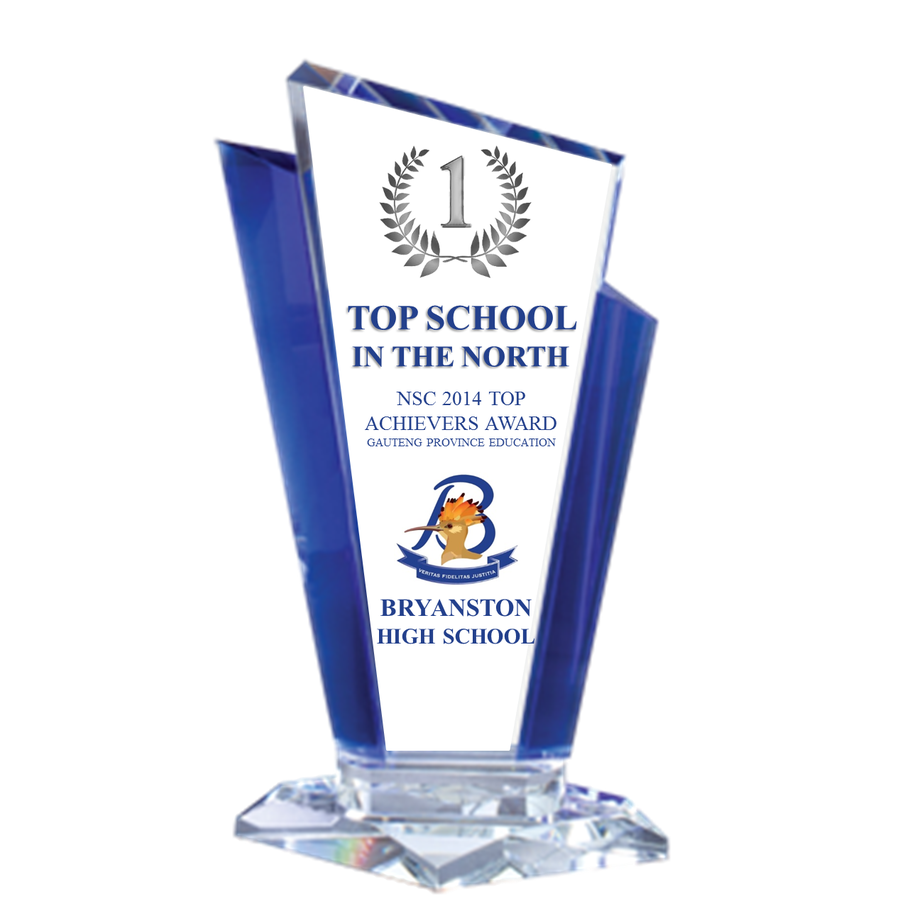 Click on the + to link the school calendar to your Google calendar and keep up to date with current events.
For OUTLOOK Calendars click HERE
For up to date news, events, academic tests and alerts straight to your desktop or phone sign up to
D6 School Communicator