Staff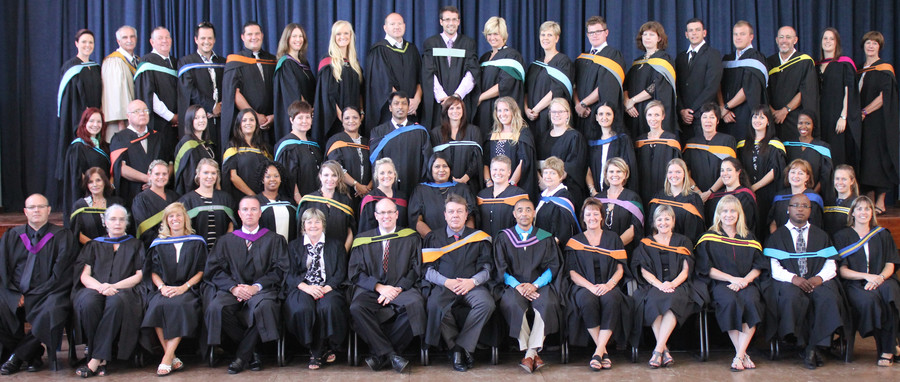 The Bryanston High School teaching staff are a well balanced team. Teachers with 30 years experience are complemented by young dynamic teachers. Teaching staff are backed by a strong management team made up of staff members who are committed to excellence and dedicated to ensuring Bryanston High School remains the Top School in the Northern Suburbs*. Our admin and support staff are the superstar team who work diligently in the background to make sure every interaction with Bryanston High School is a professional one.
Need to contact one of our dynamic staff members? For admissions and day-to-day administration please contact our relevant admin/support member. Should you as a parent have a learner specific question please direct it either to the relevant grade controller or subject specific teacher.
Management
The staff that lead the way including our Senior Executive, Heads of Department and Senior Management Team. Click here for more information.
Academic Staff
Grade Controllers
Each grade is assigned a group of teachers who remain their controllers from Grade 8 until the day they leave Bryanston High School in Matric. Find out more about the staff who take care of each grade. Click here for more information.
Educators
All of the teaching staff at Bryanston High School. Click here for more information.
*Bryanston High School awarded Top School in the Northern Suburbs in the annual National Senior Certificate Top Achievers Awards for being the top performing GDE school in the district.
Admin and Support Staff
The team at Bryanston High School behind the scenes. Click here for more information.