Timetables
Bryanston High School makes use of an internationally recognised company which has developed software for producing school timetables.
ASC Timetables is used in 173 countries and in over 150,000 schools. Students and teachers can view their timetables online.
Click on these links to view the timetable:
Mobile Version (to view on your Cellphone) (Opens in your browser)
Download the EDUPAGE APP: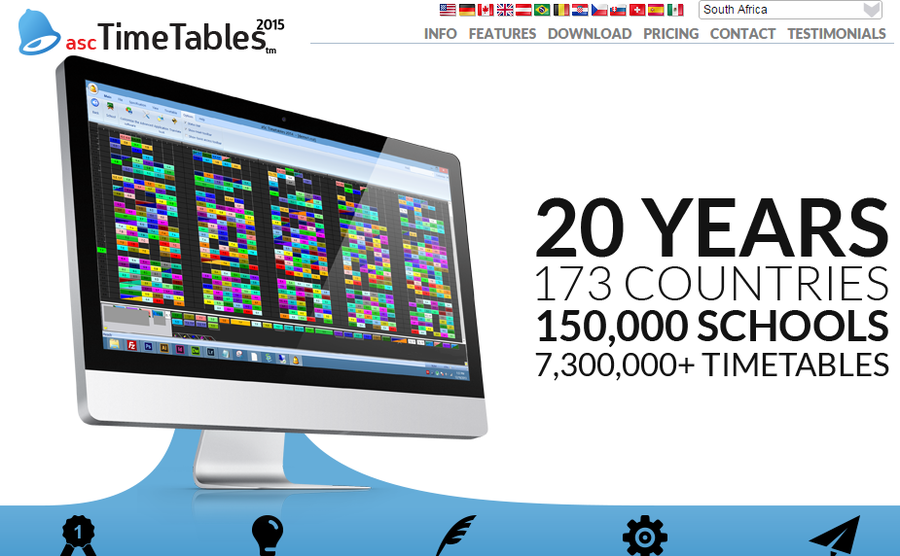 Instructions for using the Edupage App:
1. Go to the relevant APP store
2. Search for EDUPAGE
3. Download and install the APP
4. Click on the Login option
5. Click on the GREEN bar (I dont know my login name or password)
6. Connect as a "Guest"
7. Type in bhs
8. Select Parent/Teacher/Student
9. Enter your email address
10. Create Account
View your academic timetable and daily substitutions.