Stationery and Textbook Requirements
Download the relevant documents below for the stationery and textbook requirements for the year.
Textbooks can be purchased at the Textbook Shop in the Media Centre. Explore Series books must be ordered directly from Mrs Fulcher (refer to information below).
The school policy on eBooks is that eBooks may be used if preferred, however, they must be sourced by yourself. Please take note that as many of the textbooks we use are workbooks, eBooks are not suitable.
New books will be on sale from Monday the 25th of November
to Wednesday the 4th of December 2019
and then again from 13th January 2020
between 7.30 and 1.30 on weekdays only.
Textbooks can be paid by cash, credit or debit card.
Payment for Explore Series is NOT to the school.
RET Textbooks which are supplied by the school
will be handed out in 2020 provided all previous years books have been returned.
It is highly recommended that parents purchase books
early to avoid having to stand in long queues
in January
Stationery List - 2020
Stationery Ordering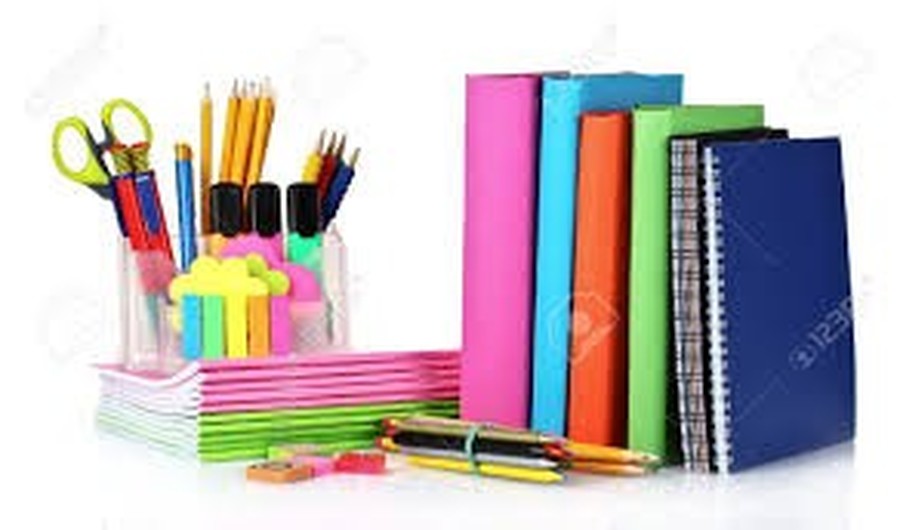 Textbook Lists - 2020
Explore Textbooks