Cheerleading
Cheerleading was introduced to Bryanston High School in 2003. After many successful inter-high athletics displays it was evident that there was a great deal of talent within the school and it was introduced as an extra mural. Since then it has gone from strength to strength. The Bryanston Cheerleaders have won the Provincial Championship for the last 6 years and the National Championships in 2006,2007,2008,2009,2010,2011,2012. At the National Championships in 2012 they won the title of Champion of Champions. There are 4 sections they compete in - Co-Ed Cheerleading, All Girl Cheerleading, Partner Stunts and Girls Group stunts.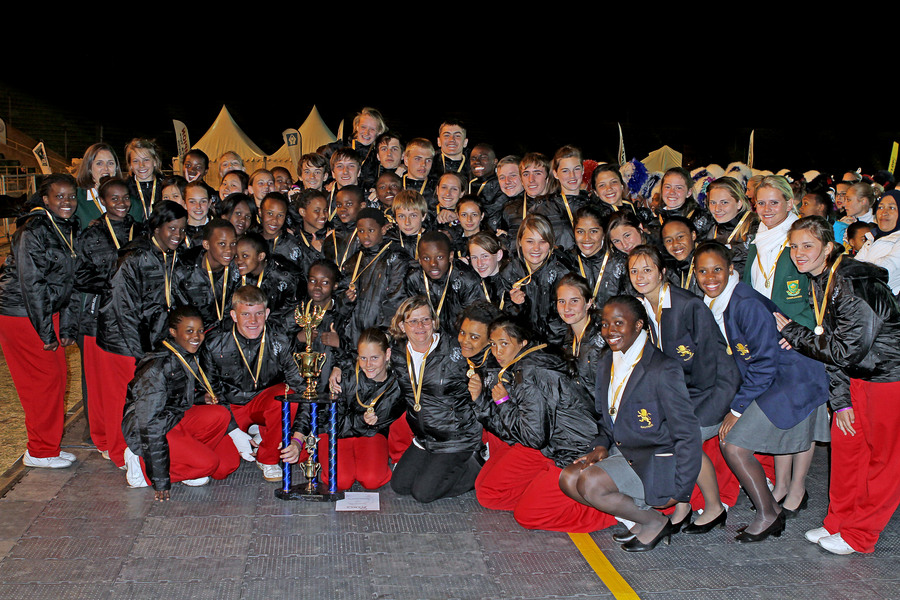 There are +/- 120 students that participate in cheerleading each year. The cheerleaders get a sense of belonging to the sport. You don't need to be the "typical" sporty person - anyone can do cheerleading, it's all about technique and trust. It is said "Any man can hold a girl by the hand, but only the elite can hold her by her feet"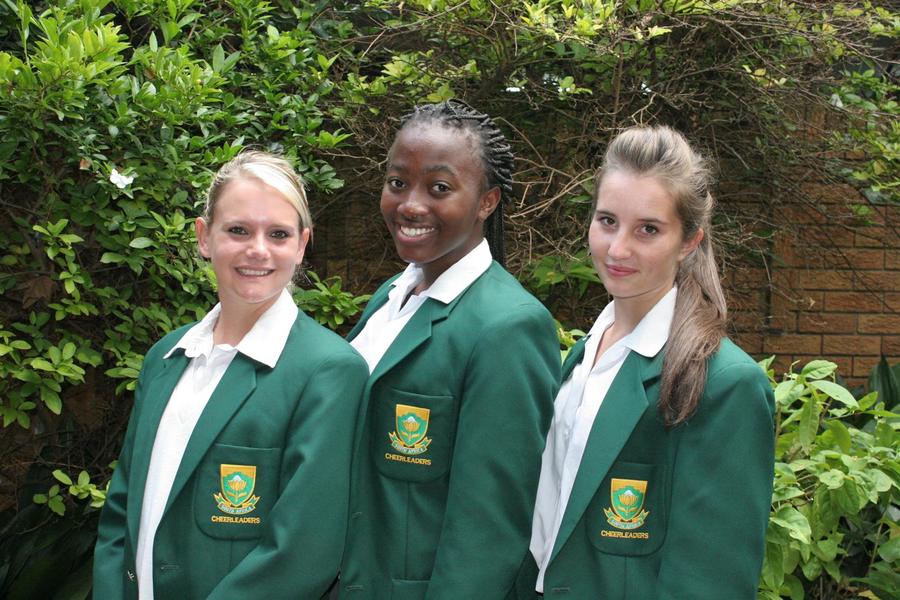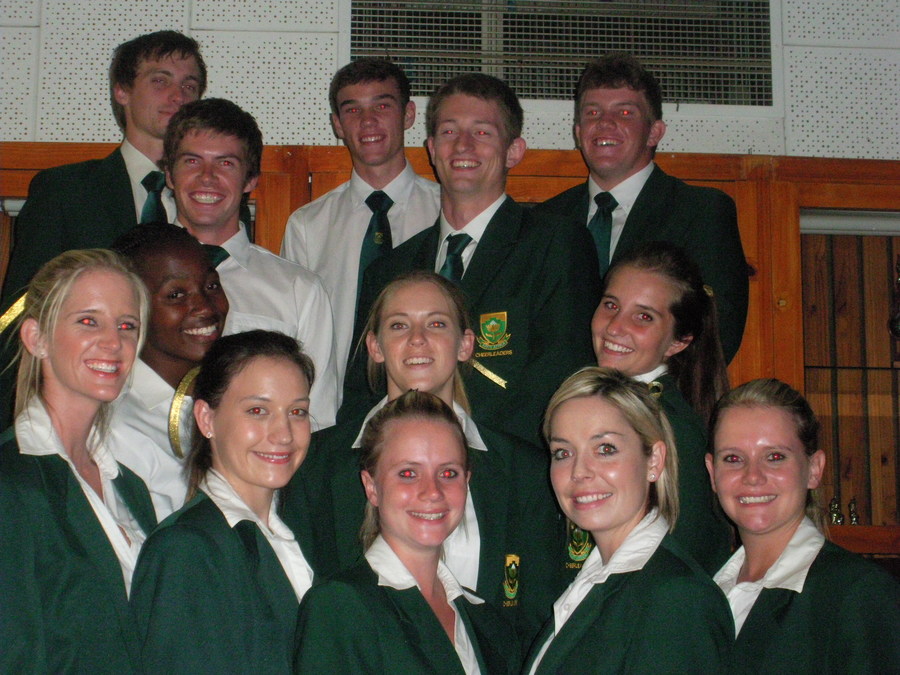 The South African Cheerleading squad depart shortly for The Cheerleading World Championships, to be held in Orlando Florida, USA on 22 April 2013 - of the 24 members in the squad 13 are past or present Bryanston High pupils. Cassandra Wingrove – Vice Captain, Gillian Johnston, Francois Du Plooy, Bryan Durant, Carryn Davidson, Megan Davidson, Tony Mack, Michael Louw, Kylie Wilkinson, Nicole Herdman, Justin Baxter, Xixhlovu Mabunda and Danniella Visser .